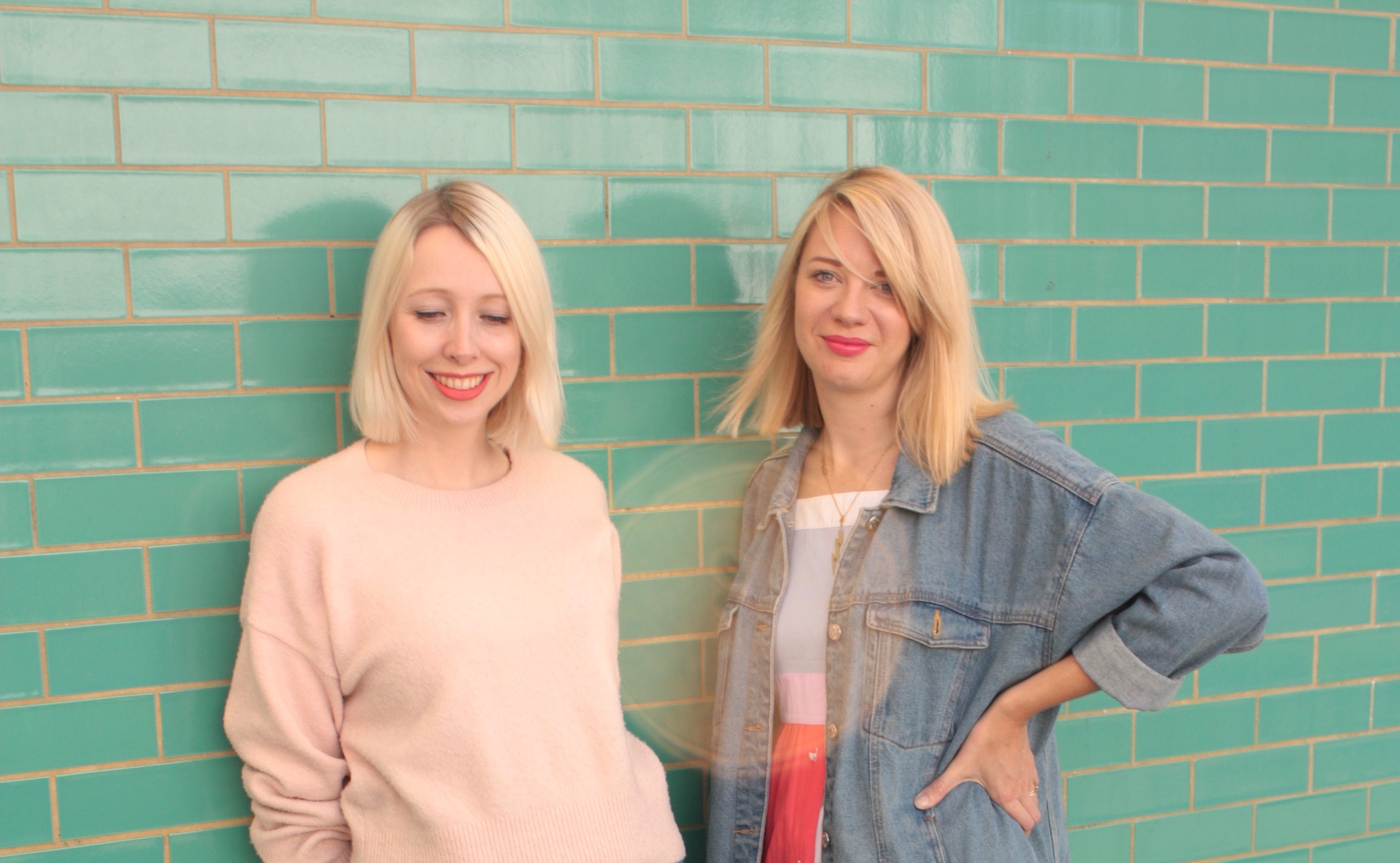 We're thrilled to announce our hosts of Advertising Week Europe, taking place virtually 10-13th May!

Gabriella Griffith and Emma Haslett are co-hosts of the Big Fat Negative, a podcast about infertility, IVF and the trials of trying for a baby that has over a million global downloads - from Iceland to Kenya and everywhere in between.

Business journalists by day, fertility podcasters by night – Emma has been a business journalist for 14 years, with stints at City AM, Bloomberg, and most recently New Statesman Media Group, where she is managing editor. Gabriella worked for City AM, The Times and Sunday Times and campaigns company Seven Hills before going freelance. Their first book, Big Fat Negative, will be released in January 2022.

Gabby & Emma will be hosting #AWEurope LIVE from Amazon Advertising Studio from 10-13th May. Still need your ticket? There's still time! Secure your spot here.